Energy Tariffs Broken Down
What is a tariff
An energy tariff is essentially the way you work with your energy provider, it's kind of the contract they offer and to which you agree. It details how much you pay and for what, how the energy is generated and types of meters used.
Fixed Rate Tariffs
With a fixed energy tariff, you lock the price you pay per unit of energy to the set amount for the duration of the contract. This way should the cost of energy go up, you still pay at the rate as per contract.
Variable Tariffs
Variable tariffs is the opposite of a fixed rate tariff, your cost per unit price could go either up or down based on the market. The perks to this include open ended contracts and no early exit fees.
Duel Fuel Tariffs
Duel fuel is a popular tariff, is simply means you get both gas and electricity from the same provider. Often the supplier provides a discount on their individual costs but remember that doesn't mean it's the cheapest option. One benefit of a duel fuel tariff is one point of contact.
Pre Pay Meters
Prepay meters are essentially a pay as you go set up, the home will have a meter where a key card of some sort fits in. You top this up at a shop or through your energy company and insert it into the meter. This means you pay in advance and know exactly how much you are using.
This option is often useful for landlords renting out properties, they don't have to worry about tenants leaving without paying energy bills.
Smart Export Guarantee
Previously known as feed-in tariffs, with a smart export you provide energy back to the National Grid. To make use of this you must be producing your own energy from something such as solar panels. The Smart Export Guarantee came into place in January 2020.
Green Tariffs
A green tariff means that a energy supplier will support renewable energy, either by contributing to environment schemes or offsetting your energy against a renewable energy program.
These are just the main energy tariffs available and whichever one your think about choosing, its worth considering some of the others available as its not always the simplist solution equalling the most cost effective.
Energetic quotes Energy is time, and time is everything.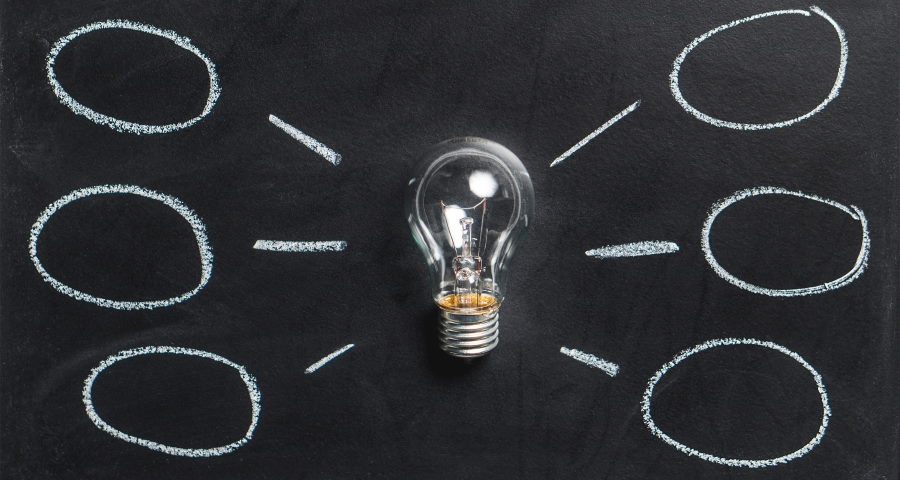 Here we break down the types of energy tariffs you will find on the UK market and what you should look for in each.